Pawty Animals!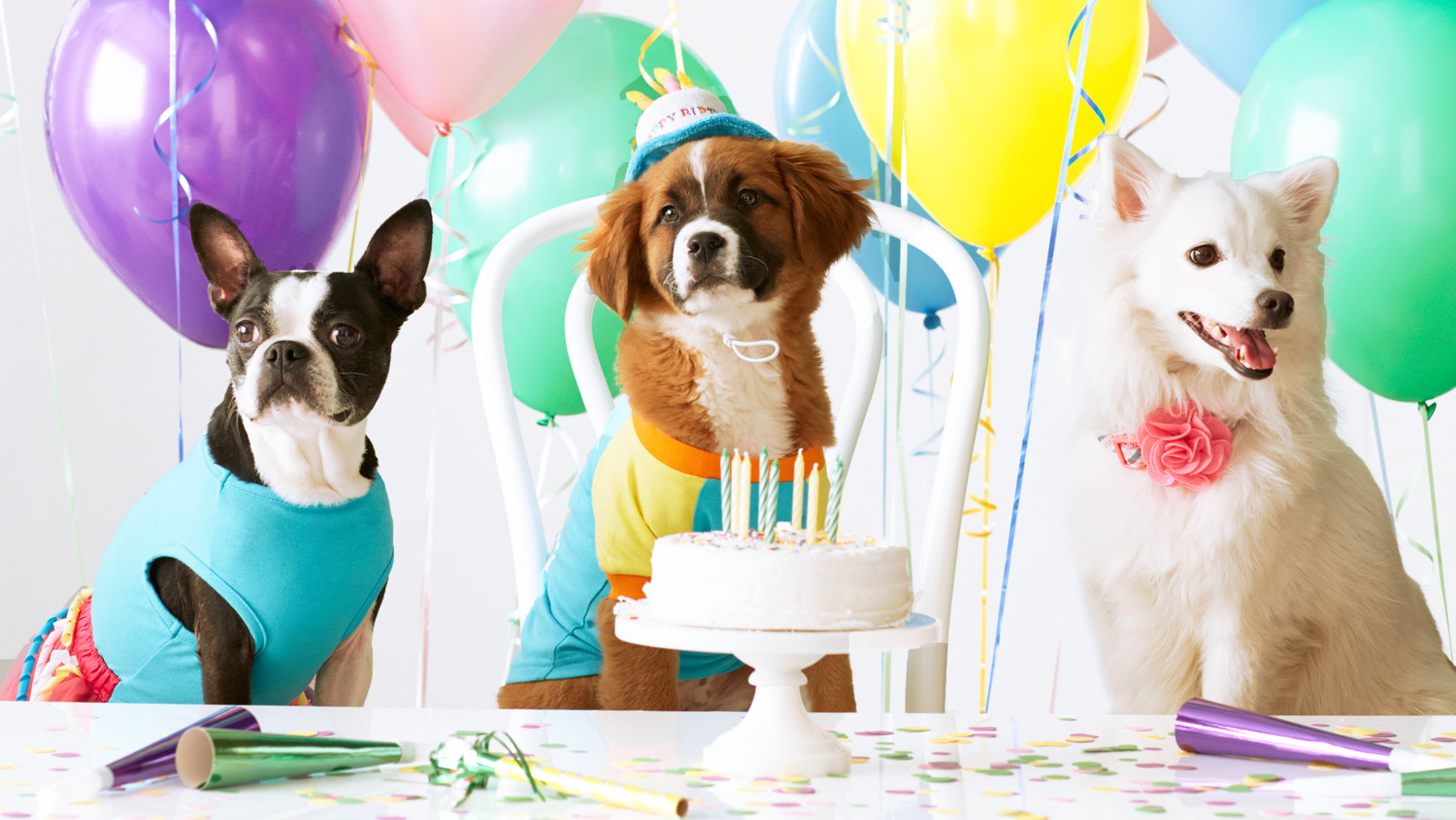 Your dog's birthday is a day to celebrate, even more so if your dog is a tail-wagging social pupperfly. Did you know that 7% of dog owners nationwide hold holiday or birthday parties for their dogs? Here are a few suggestions to make it a dog day to remember:
Location, Location, Location
If the weather is nice enough, have the party outside. A kiddie pool will keep things cool, but be sure to have plenty of water bowls on hand for all the furry friends.
Dog-Furriendly Menu

For an upscale puppy pawty, you may want to serve some human-grade, fresh-cooked dishes courtesy of Pet Plate. The 4 different meal options: Chompin' Chicken, Barkin' Beef, Tail Waggin' Turkey and Lip Lickin' Lamb will appeal to even the most discerning palate.
For dessert, 
don't forget the pupcake! You can get a bone-shaped mold and find a recipe for a delicious happy birthday dog cake online.
Guest List
What's a puppy party without your dog's entire gang? Invite the crew over for a day of running, snacks and, um, sniffing in celebration of your furry family member's birth.
Decorations
You're going to want pics, so why not put together a fun setting with cute dog party decorations? Picking a party theme will make it easier to choose party decorations, not to mention invitations, games, goodies, and accessories for your best friend.