SENIOR DOG CARE 101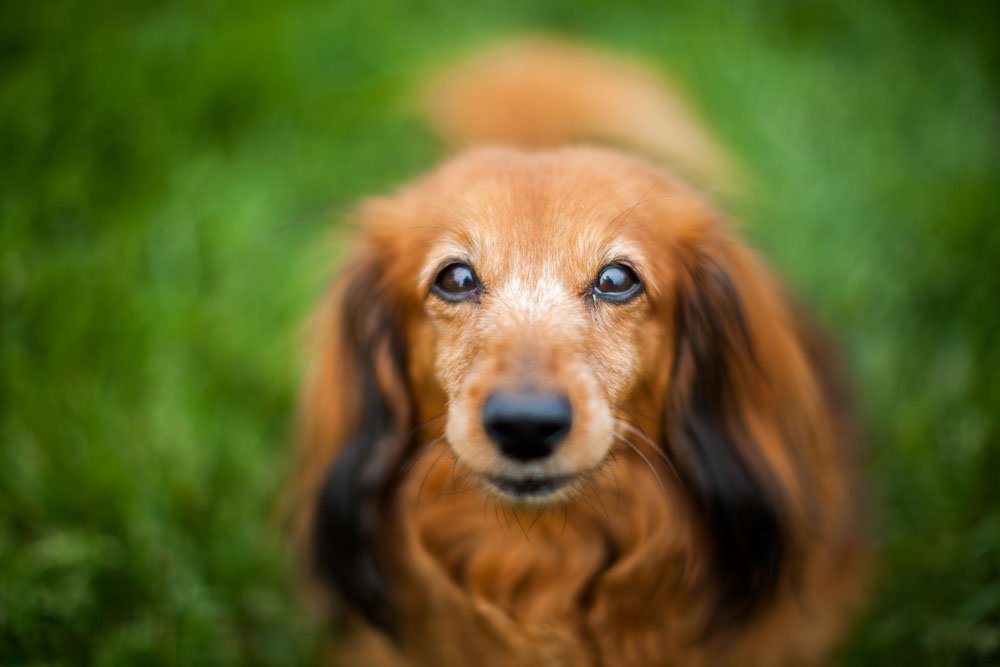 We've all heard the adage that old dogs can't learn new tricks, but that doesn't mean their owners can't benefit from studying up on some fresh tips as their pets advance in years.
Not all dogs are considered seniors at the same age, so it is important to notice the first signs of aging and take the necessary steps in order to keep your dog healthy. To help you do that we will share some tips on how to take care of a senior dog.
opens in a new window
There are five aspects of your dog's health that should be considered as they opens in a new windowget on in age. By doing your best to ensure these vital needs are met, you can guarantee their comfort and happiness as the years continue.
WATCH YOUR PUP'S DIET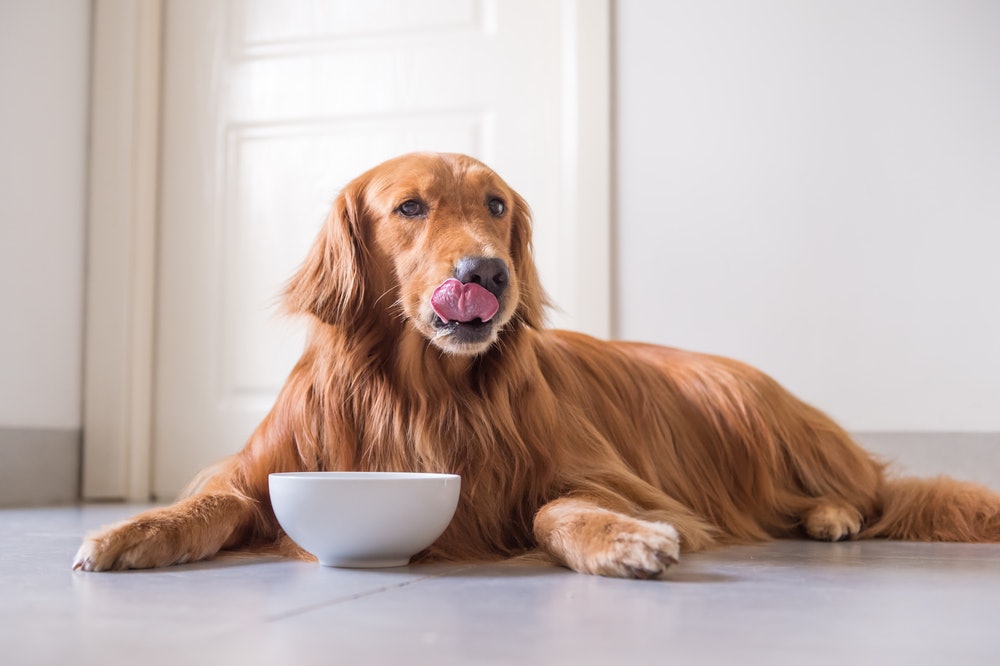 The quality of the food you give your dog throughout his life is of the utmost importance in keeping him healthy into his senior years.
Fresh, unprocessed or minimally-processed foods make a big difference compared to heavily processed diets like kibble. Investing in a human-grade, fresh-cooked meal plan from opens in a new windowPet Plate will ensure your 'good old boy' gets the nutrients and calories he needs. Still, the best diet for a dog that is aging, with or without medical conditions, is usually one that is tailored to that dog specifically, so make sure to consult your vet.
EXERCISE YOUR DOG'S BODY & MIND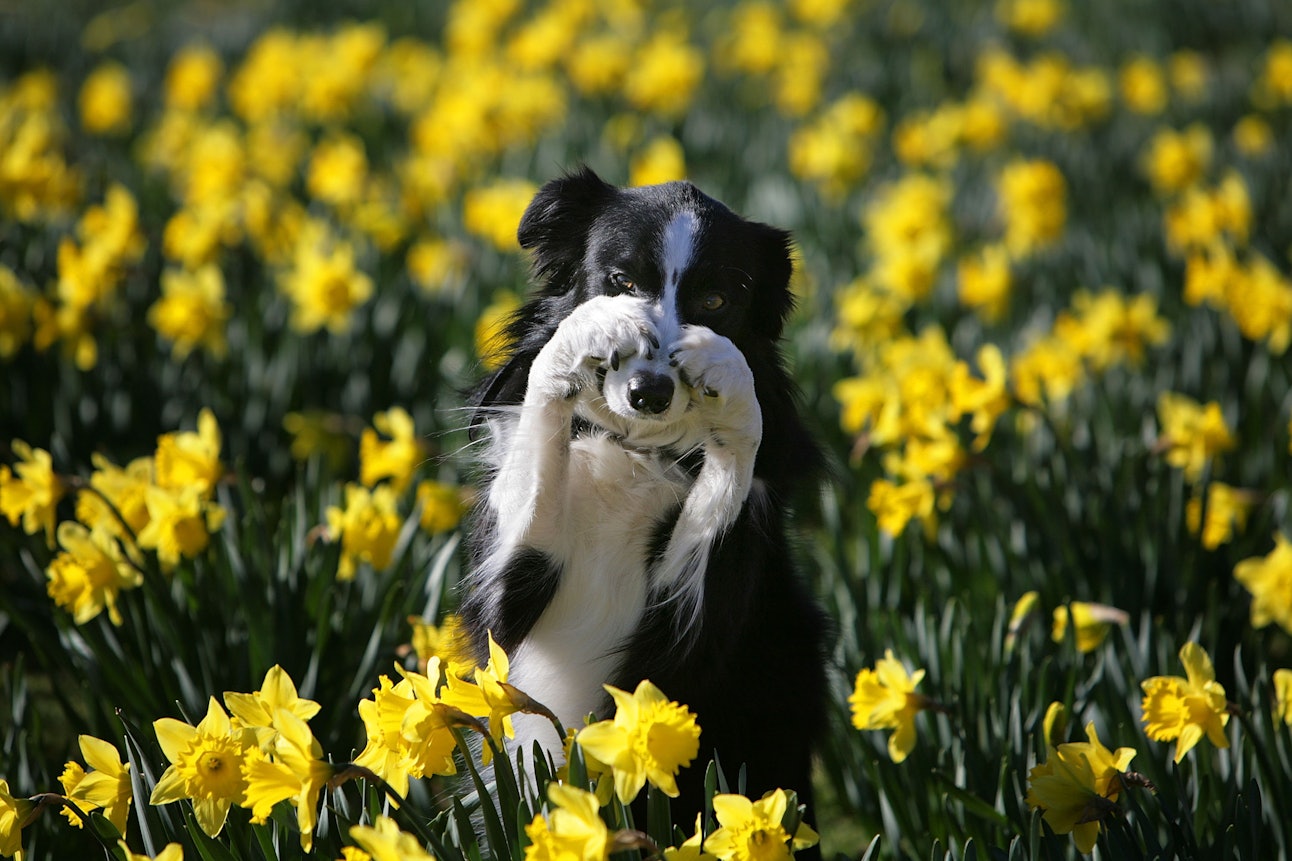 As dogs enter their senior years, they become more sedentary, but inactivity makes dogs more prone to obesity, putting them at higher risk of other serious medical conditions. Your veterinarian will assess your dog's abilities and let you know what types of activities are safe.
Old dogs love to learn new tricks. Dogs love to learn at all ages, and it's especially important to keep older dogs engaged in learning to fight boredom and help to decrease brain aging (just like in humans). Keep your dog's brain active through "enrichment" activities, like the ones that involve their sense of smell.
SEE THE VET MORE OFTEN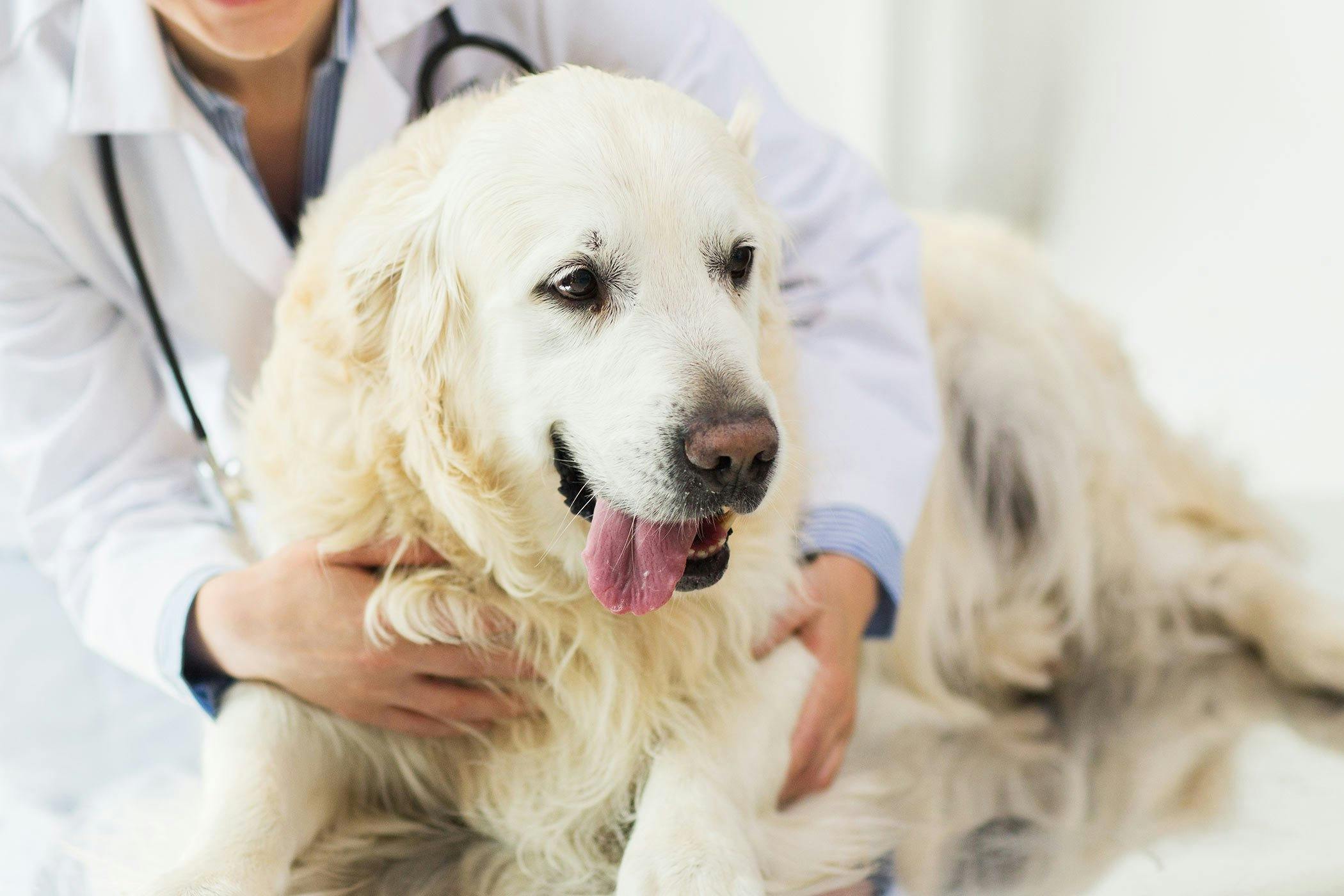 Most vets recommend taking your dog for a checkup once every six months
REMEMBER YOUR DOG'S TEETH
Up to 80% of dogs will suffer from gum disease at some point in their lives. Vets recommend brushing your dog's teeth at least once a day. If your senior dog suffers from painful gum disease, a toothbrush may be too irritating, so use a gentle dental spray or wipe to remove plaque.
PAMPER YOUR POOCH & 'SENIORIZE' YOUR HOUSE
Older dogs often develop arthritis or other bone and joint problems that affect their mobility. Furthermore, a blind dog will also have trouble jumping on the bed or sofa at night.
In these cases, your dog can benefit from soft bedding and an easily accessible bed that won't require jumping or climbing. Also, climbing up and down the stairs can prove to be difficult and your dog should avoid doing so.
This is also the age where TLC can go a long way. Heat up your senior dog's food to release aroma and make it tastier. Learn pet massage and rub their bellies like you're making wish after wish after wish. Use slings to help them rise and walk. Take them to the groomers for a nice warm bath and hot oil treatment.
CONCLUSION
Taking care of an older dog may involve a little more work than you're used to doing, but caring for a lifetime companion is a deeply rewarding experience. Your dog has been good to you (and for you) for years—now's the time to return the favor!