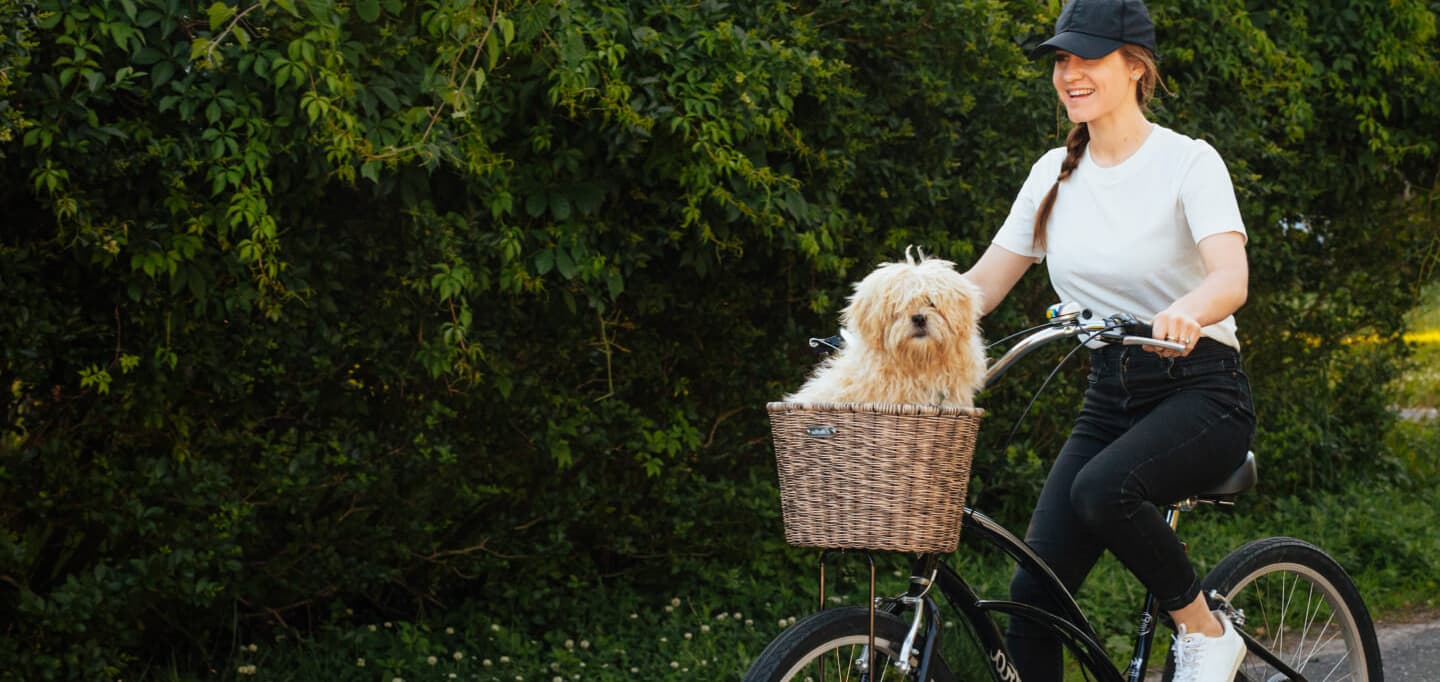 Welcome to the Canine Collective
Where our dogs at? Come join a community
of brand ambassadors who share our mission
of strengthening the human-dog bond through
better food.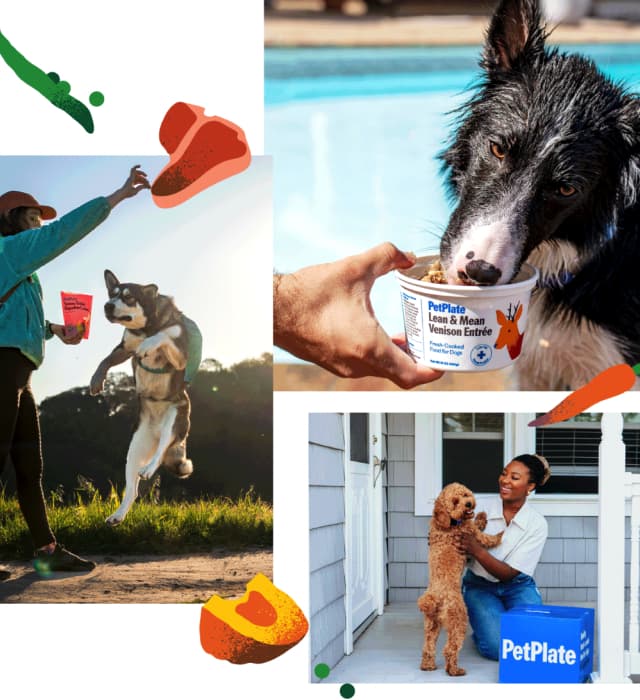 Dog life-obsessed
content creators
Knowledgeable trainers, pet care industry professionals.
Trailblazing thought leaders within the pet space (to name a few).
If you believe that every connection can spark something amazing, and you love building relationships in your community - especially through quality time with your pup - you'll feel right at home in our collective.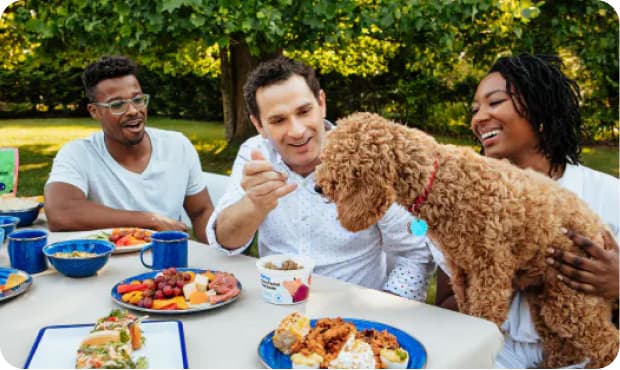 Dogs deserve a seat at the table
They've been telling us for years what they want and need. And it's human-grade food, made with the same quality and care as what we'd feed ourselves. PetPlate - and our ambassadors - are here to listen!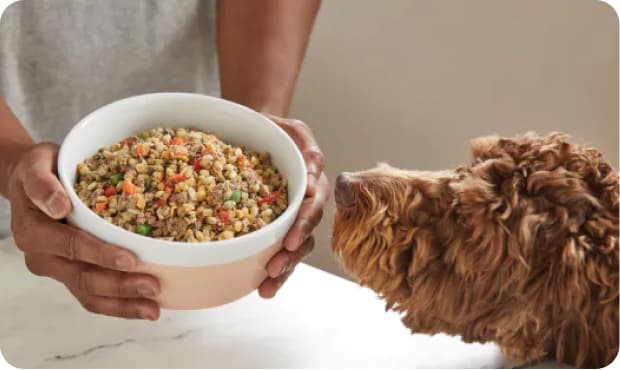 Dogs are one of the most diverse species on Earth... it's time to feed them like it
We don't believe in a one-size-fits-all approach for people or pups, whether it's how we care for and relate to them or what we feed them. Could you eat the same meal day in and day out?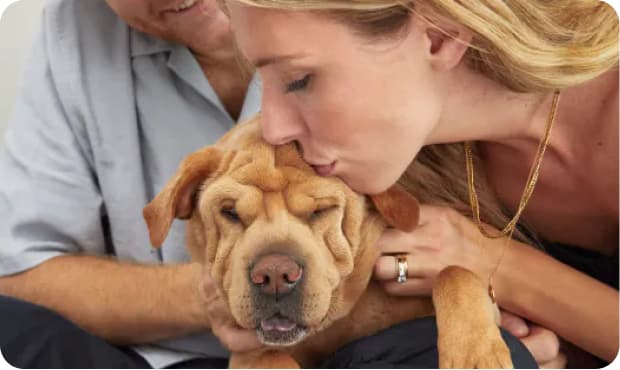 We're not afraid to evolve
Dogs did it. It's how roving packs of wolves became Chihuahuas and Great Danes. We're forever striving to know more and do better so we can fulfill our ultimate mission…to help pups and their people live longer, happier, and healthier lives.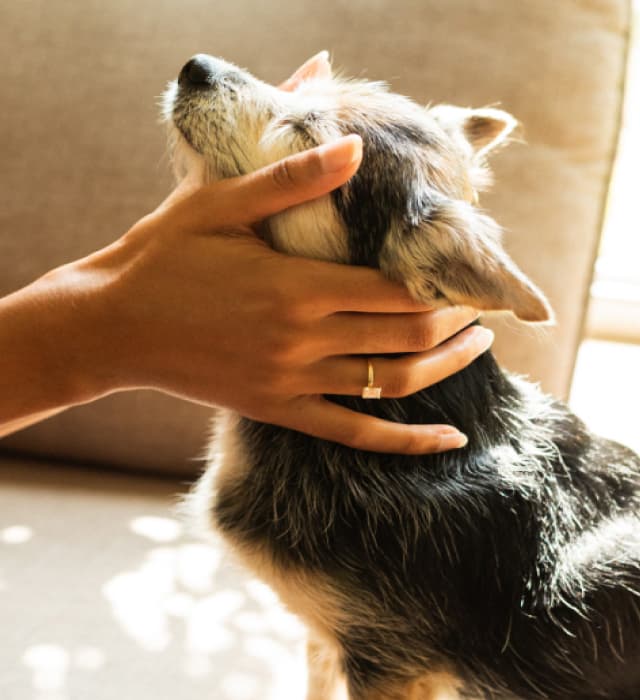 Earn
Get paid $50 commission on each new client referral (unlimited earning potential!)
Share
Offer customer referrals a generous discount on new PetPlate subscriptions
Connect
Align with an evolutionary brand and connect with a community of thought leaders changing what it means to nurture the human-dog bond
Enjoy
Receive monthly discounts on your personal PetPlate orders for your pup(s)
---
If you actively create content on social media or blogs and have a large, highly engaged audience, or provide professional services for dogs (ie. looking at you full-time trainers, walkers and groomers), or are an active brand ambassador in the pet space - we invite you to apply.
Connect with a community of obsessed pet parent who speak their dogs language, and actually listen to what they want and need.
Aunique code and link will let you spread the love to other dog parents, by giving them a generous discount on their first two boxes.
For each new customer referral, you'll receive commission (unlimited earnings potential), which will be paid out monthly.
So what are you
waiting for?
Dogs live in the moment, meaning there's
no time like the present.
Receive exclusive access to special offers, promotions, product updates, news, and more.