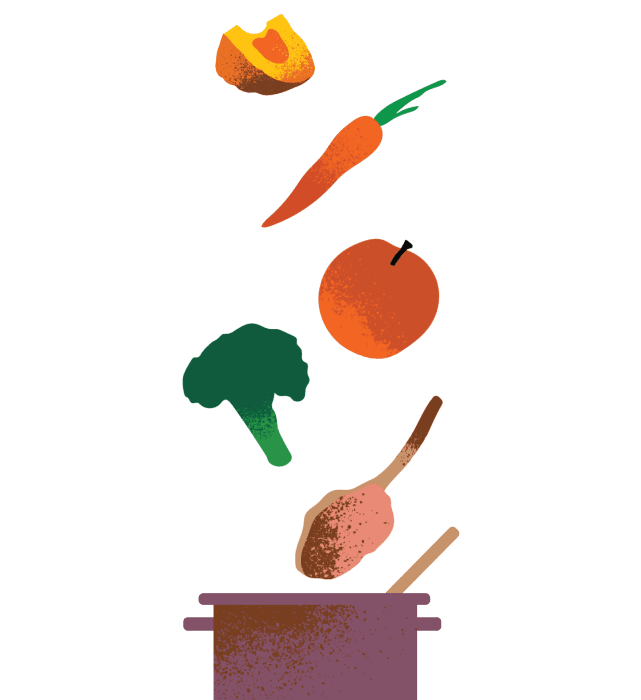 Our
story
Why do we dismiss our pups as "picky" when they reject their meals? We get when they want to be walked, played with, or pet. So how is their message falling flat when it comes to their food?
At PetPlate, we're listening.
We focus on what dogs actually want to eat (real, wholesome ingredients) and what they should eat (human-grade, nutrient-rich food) instead of merely what they could eat (meals, fillers, and by-products).
Ready for real food? We hear you, dog.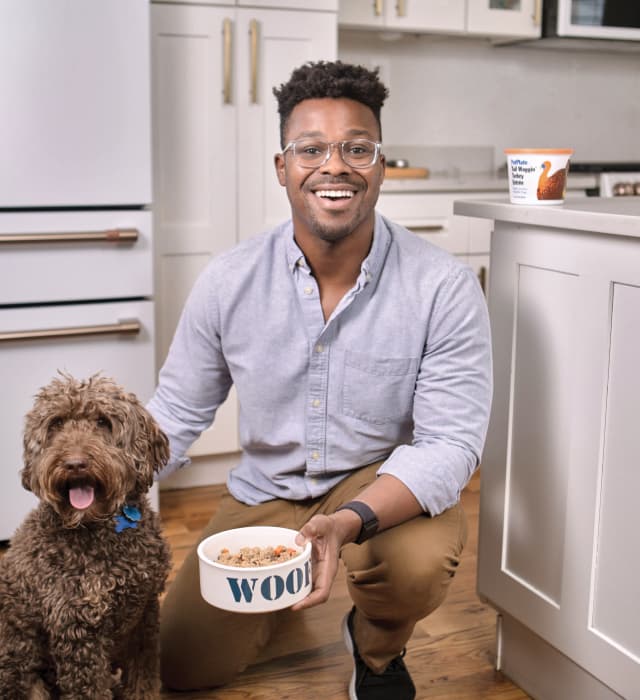 Renaldo Webb's first dog, Winston, had serious digestive issues and constantly refused his food. Yet It wasn't until Renaldo's job took him to the floor of giant pet food factories that he finally connected the dots. This wasn't "food" at all. It was a slurry of low-quality ingredients cooked at nutrient-zapping temperatures. No wonder Winston rejected his meals. They were literally making him sick. That's when Renaldo understood what Winston had been telling him. It was time for a change - for Winston and for all dogs. Renaldo teamed up with Dr. Renee Streeter, a leading veterinary nutritionist, to cook complete, balanced, and nutritionally-appropriate recipes made with REAL, human-grade ingredients. Millions of meals later, Renaldo and his newest pup, Cooper, can't wait to share their food with you.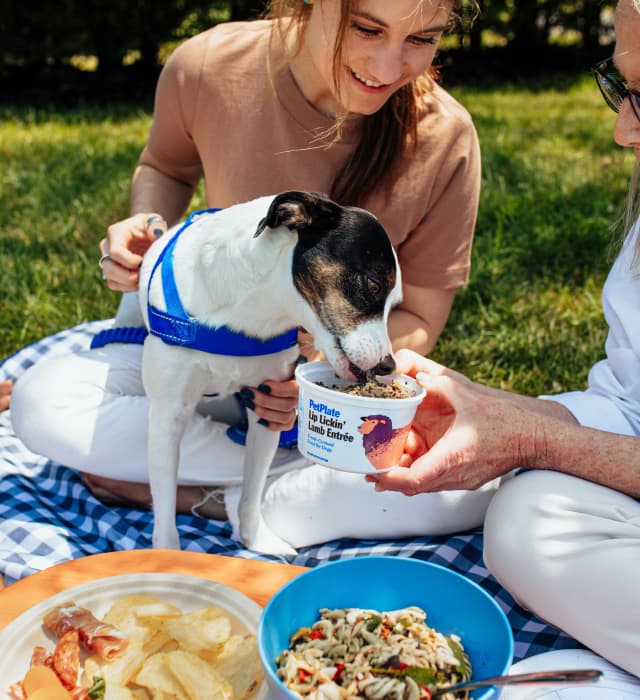 Dogs are one of the most diverse species on Earth
It's time to feed them like it. We don't believe in a one-size-fits-all approach for people or pups, which is why we offer one of the widest varieties of human-grade meals on the market.
We're not afraid to evolve
After all, it's how roving packs of wolves became Chihuahuas and Great Danes. We're forever striving to know more and do better, on behalf of dogs everywhere.
Dogs deserve a seat at the table
They've been telling us for years what they want and need. PetPlate is here to listen, by delivering the highest quality meals imaginable.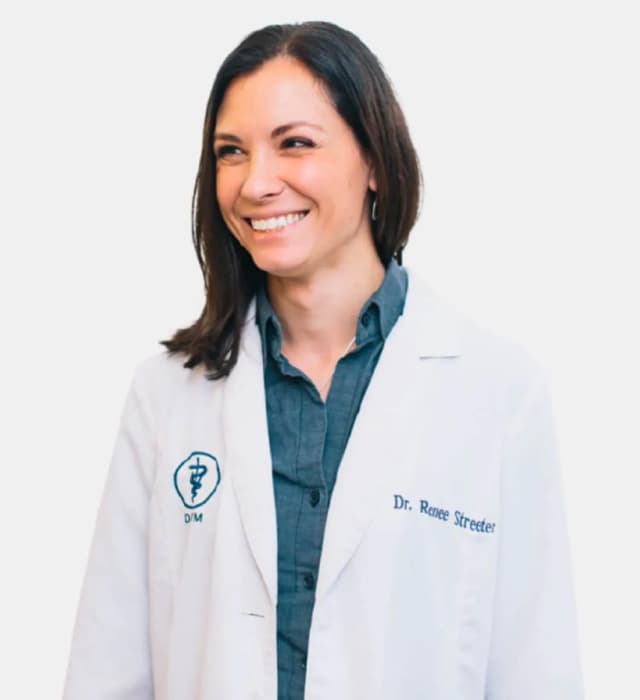 From day one, Dr. Streeter has been guiding us to perfect the recipes we make for your pups. Her expertise in creating highly palatable, perfectly balanced meals for a wide range of breeds is second to none.
As one of only 300 board certified vet nutritionists, Dr. Streeter holds PetPlate to the highest standards. And we meet them every time!

"Every step of our process is about the most important thing of all — dogs living longer, healthier, happier lives."
Renaldo Webb, Founder & his buddy Cooper
Receive exclusive access to special offers, promotions, product updates, news, and more.