Our supplements were designed to support a range of health needs. Featuring functional and whole food ingredients, they'll go down even easier than a spoonful of sugar.
Vet-formulated to support a range of health and wellness needs.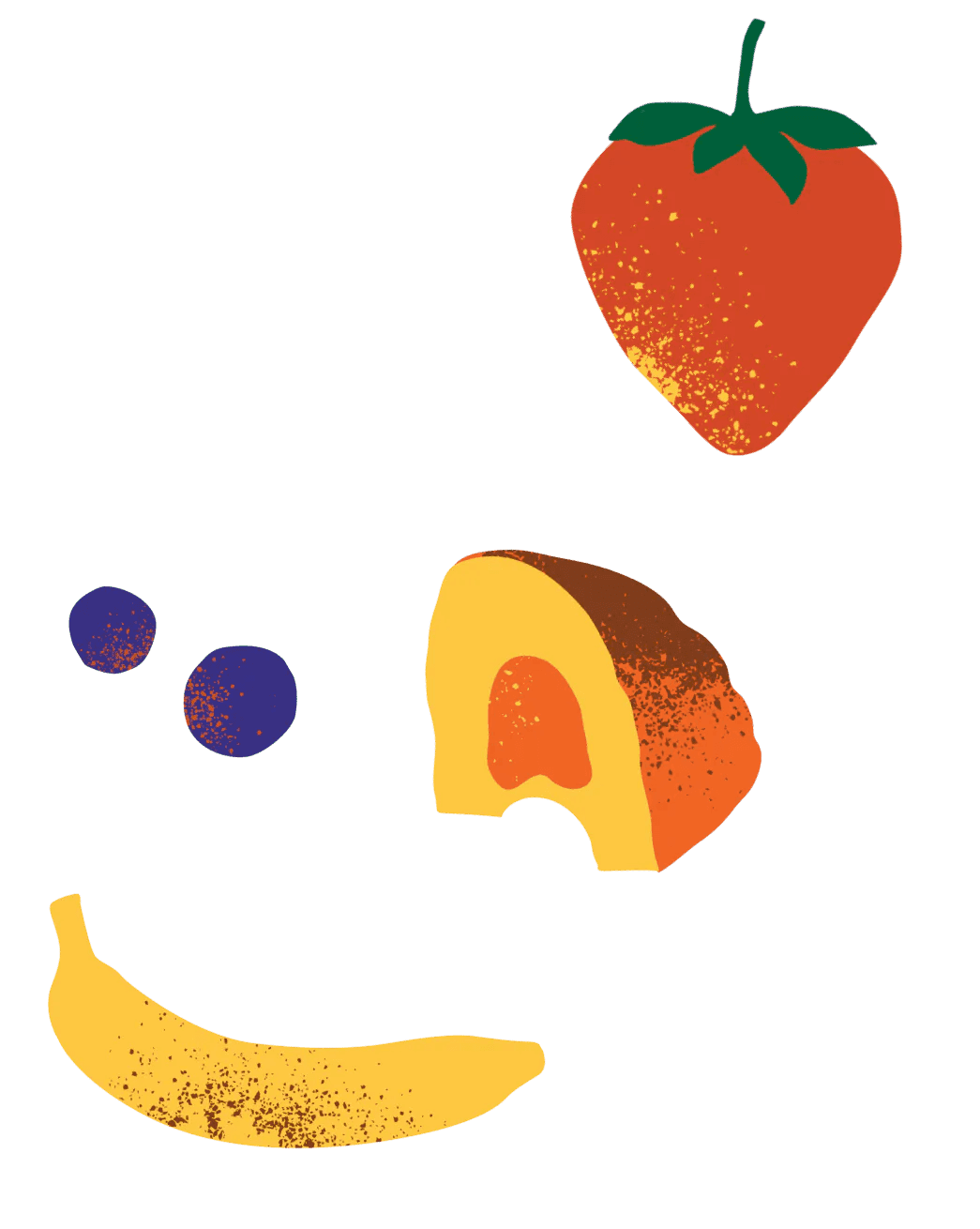 Mix and match your own 4-pack of our wholesome and delicious treats and supplements.
Receive exclusive access to special offers, promotions, product updates, news, and more!